Last Saturday I had the honor of assisting
April
at another
wedding
. It's hard work, but it's so much fun. We always start out real relaxed thinking we have all the time in the world and suddenly it's CRUNCH time.
As the assistant, most of my job lies in fetching people, keeping April hydrated and holding her 50lb lens bag (I'm not bitter). However, I do some photography work as well. Because the wedding party is paying attention to April and noticing when she puts her camera up to her face, I tend to catch more of the candid moments like this...
and this...
and this...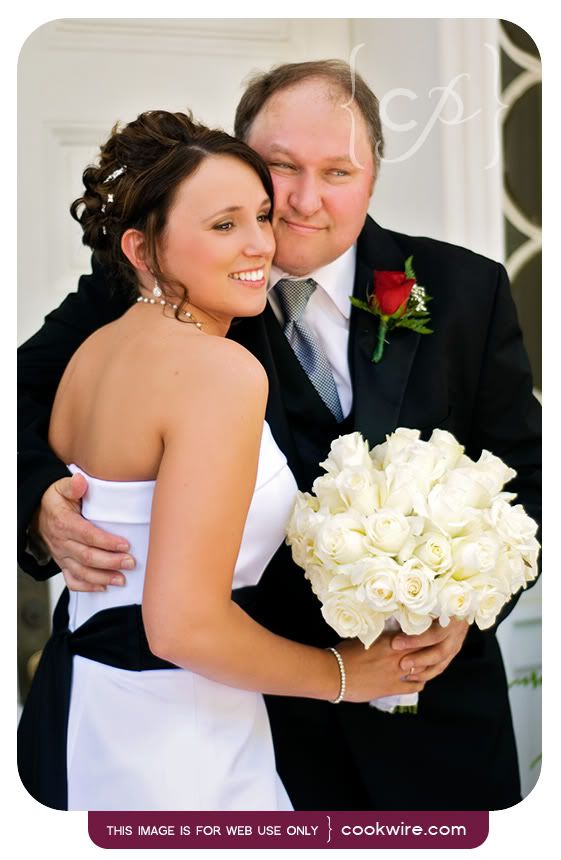 and this...
I have to admit though, I do get caught up in the moment when there's some serious cuddling and smooching going on...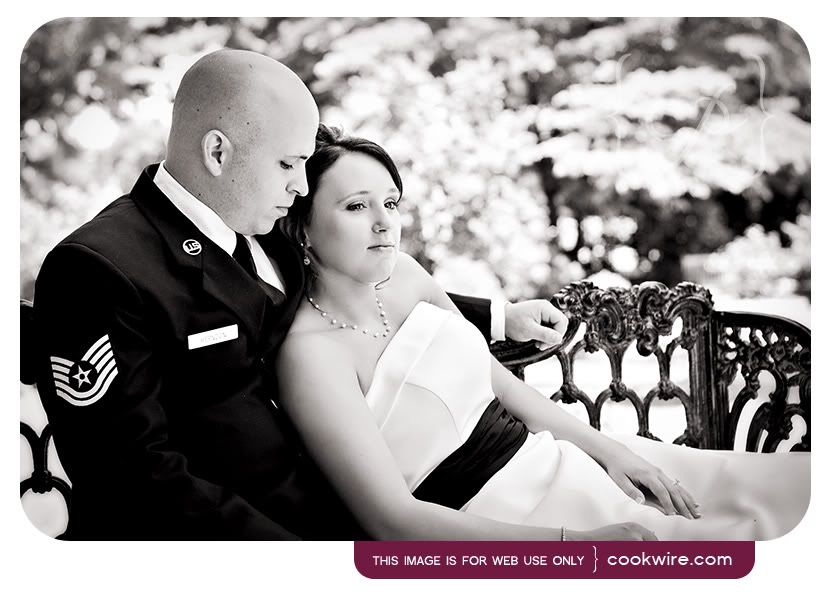 I really enjoy capturing the details of a wedding too...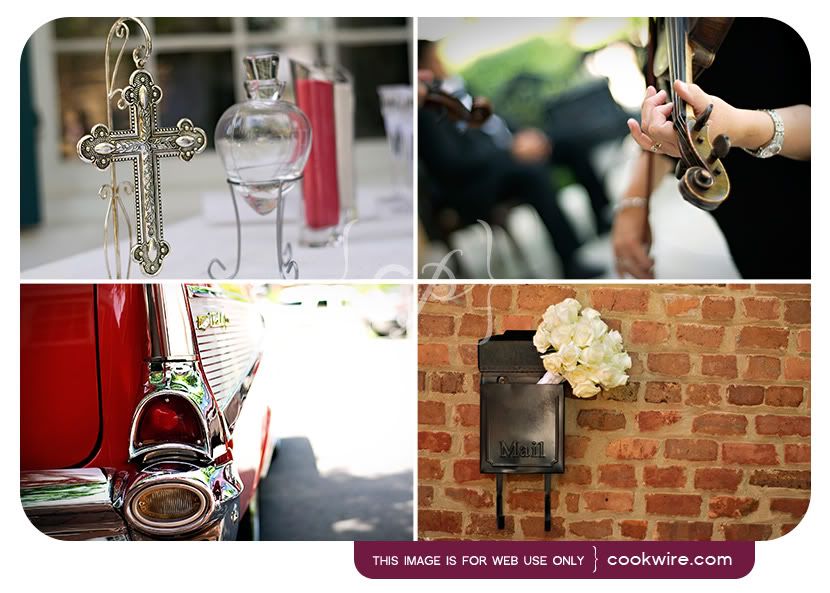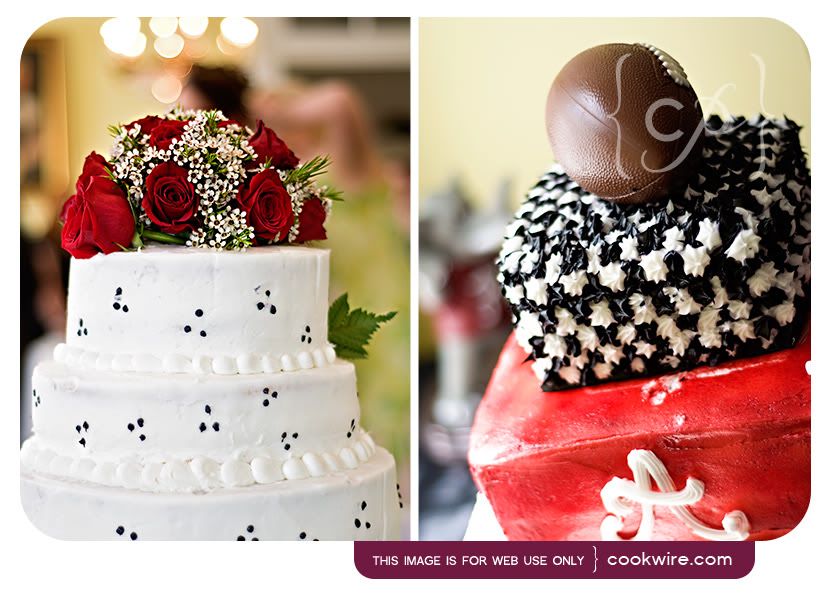 April requested that I get some headshots of her while I was at it...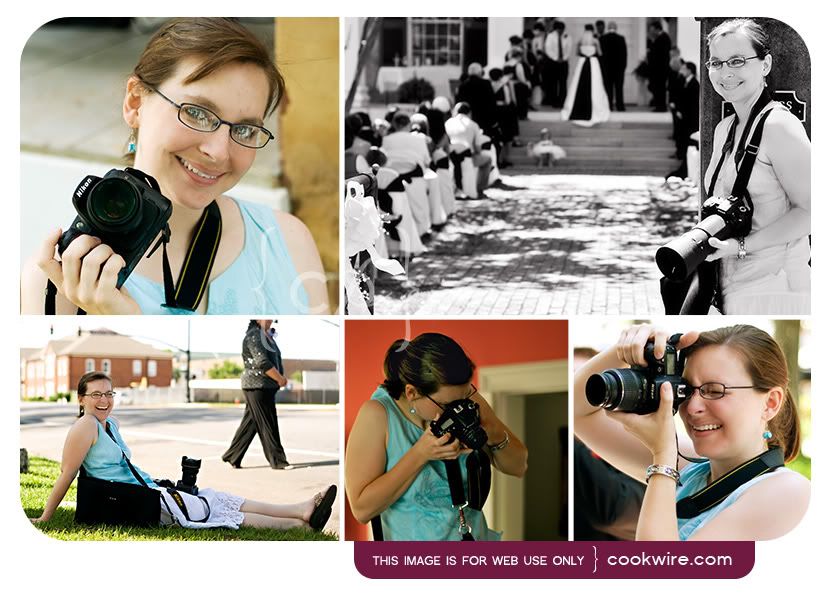 April is such a fabulous wedding Photographer. If you're in the Tuscaloosa area and are in need of a Photographer for your wedding, give her a call. Chances are I'll be along for the ride.
Click here
to view other wedding posts.