Yeah, I don't usually list the baby's name in my posts, but I do love the name Hadley. I'm a big fan of unique but not unspellable names.
After rescheduling a couple times, I finally got to meet Hadley (and her parents) EARLY Saturday morning. Steven and Michelle weren't sure how she would do naked, so I popped my blankets in the dryer to warm them up and she was happy happy!
Such a beautiful girl and family! Enjoy!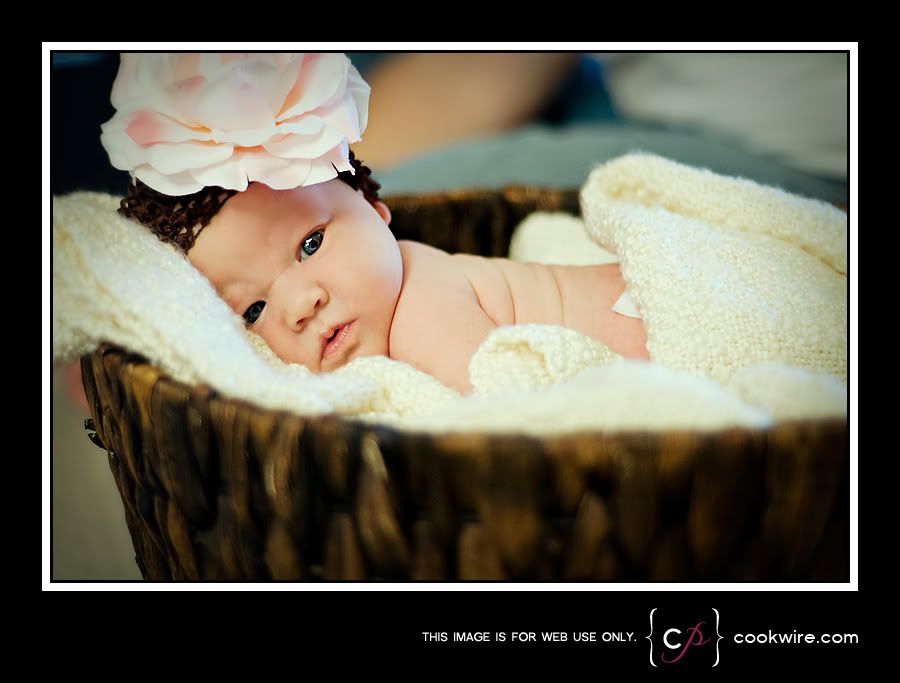 Can you tell that I'm lovin' baby hats?!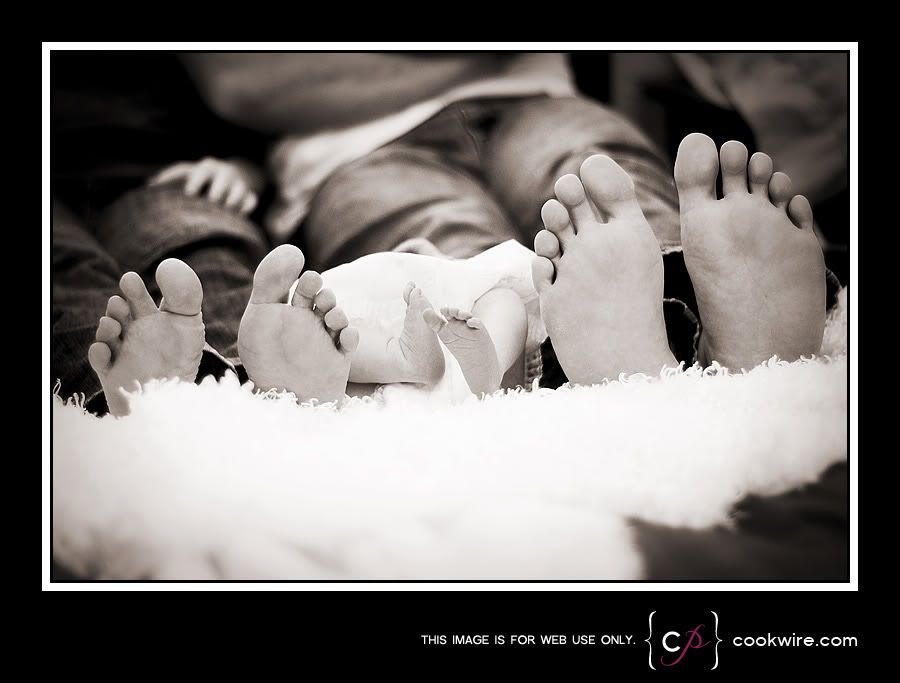 And the Birth Announcement: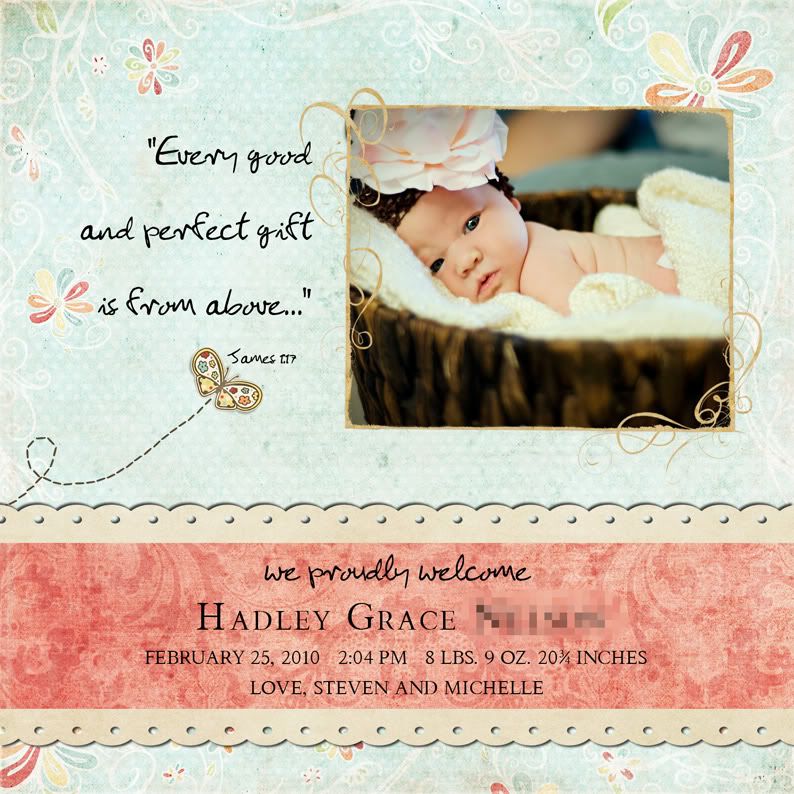 Click here
to view other newborn posts.